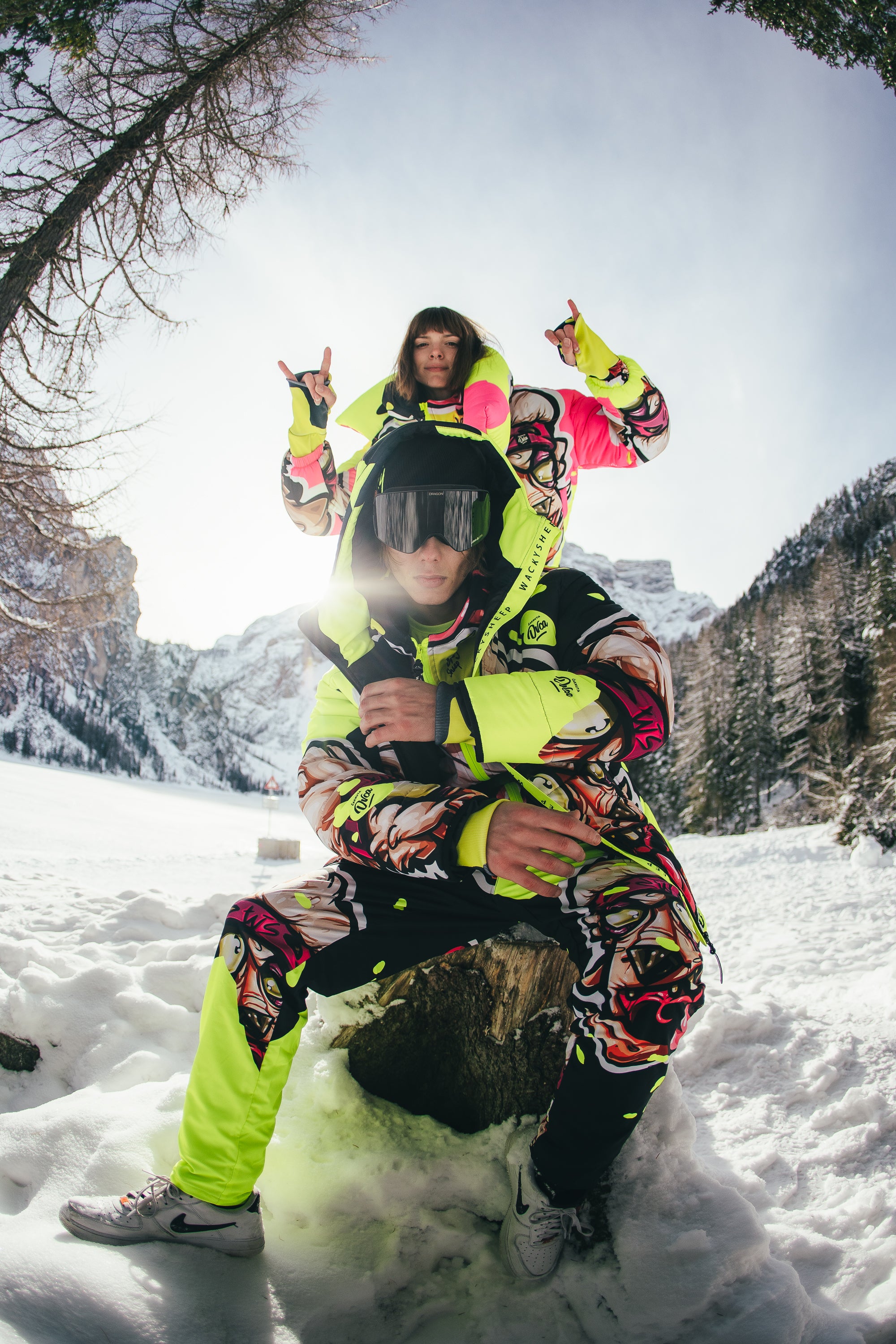 About
Our story
Born in Belgrade, Serbia in 2012, we're a hub of innovation, crafting wacky, high-quality products that redefine the ordinary.
We are Wacky Sheep, the design and snowboard brand that's been turning heads since 2012! Based in the vibrant city of Belgrade, Serbia, our journey began with handcrafted crocheted beanies. But that was just the beginning.
From those humble beginnings, we've grown into a brand that's all about pushing boundaries and embracing the wacky side of life. Our mission? To bring you the most innovative and creative products for your everyday adventures.
At Wacky Sheep, we believe in infusing every product with a dash of madness and a whole lot of awesomeness. Whether it's a beanie that defies gravity or a snowboard that turns heads on the slopes, we pour our hearts and souls into every design to ensure it's as wacky and innovative as can be, without compromising on quality.
Behind the scenes, our team is a spirited bunch of young industrial and graphic designers who live and breathe the world of winter sports. Their passion for creating something truly new and cool knows no bounds. Brace yourselves, because Wacky Sheep has plenty of surprises in store for you in the future. We're constantly dreaming up new and mind-bogglingly wacky things that will leave you amazed.
And here's something we're particularly proud of: every Wacky Sheep product is proudly produced right here in Serbia. We've got a whole lot of love for our home country, and we're excited to share our creations with the world, one wacky product at a time.
So, if you're ready to add a touch of wild and wonderful to your life, join us on this unforgettable journey. Discover the world of Wacky Sheep and embrace your inner adventurer. It's time to break free from the ordinary and dive headfirst into a world where creativity knows no bounds.