Unleash the Coolest Style of the Season
Winter 2023 Line
Get ready to elevate your winter fashion game with our highly anticipated Winter 2023 Line, featuring cutting-edge designs and innovative materials that defy the chilly weather and let you embrace the wacky side of winter in style.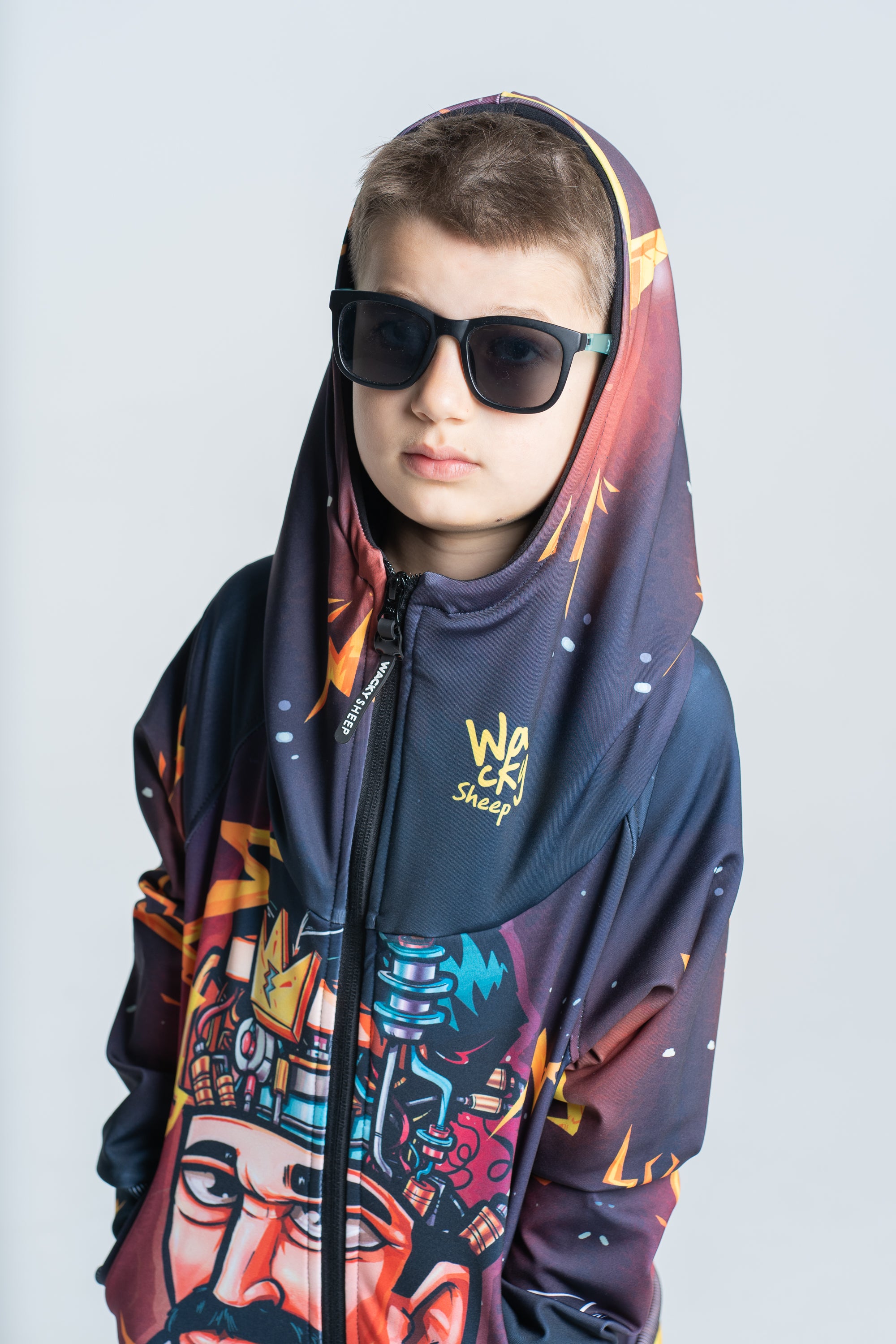 Unleash the Coolest Style for Your Little Ones
Unleash a Jolt of Style for Your Little Fashionistas
Prepare to ignite your little one's sense of style with our highly anticipated Kids Line. This collection is inspired by the vibrant and imaginative world of Wackysheep.
Wacky Sheep YUBC
Bul. Mihaila Pupina 10z
11070 New Belgrade
Serbia
Tuesday and Friday
17:00 - 18:00

Saturday
12:00 - 13:00
Wacky Sheep Galerija
Bulevar Vudro Vilson
10000 Belgrade
Serbia
Monday - Friday
10:00 - 22:00

Saturday - Sunday
10:00 - 22:00